Shein earrings
Guide: learn to choose the types of S SHEIN earrings that most favor the beauty of your face
Every woman is special, and so is her face. Accessories play a very important role in enhancing your beauty. Once you identify the shape of your face, you can choose which earrings to wear according to  the face and which ones best match you. Here we tell you everything you need to know to always look spectacular and know the  different types of earrings for women.
Ready? We are going to know the earrings according to your face. Choose the correct one! 
Face heart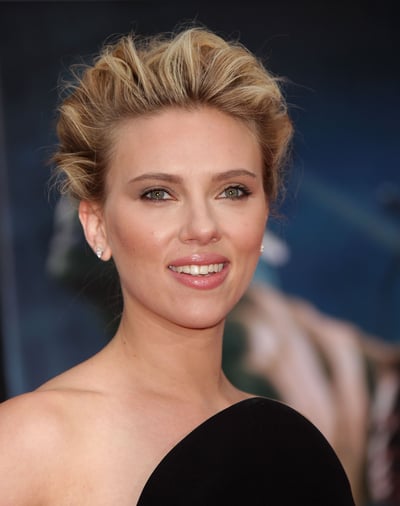 Famous: Scarlett Joh ansson
Characteristics : Wide forehead and cheekbones with a narrow, tapered chin.
Types of earrings : look for the opposite shape of your face. That is, they are wide at the bottom and create volume at the bottom to give balance to your face. They can be triangle-shaped or long teardrop or chandelier-shaped earrings ; Small earrings with a drop at the bottom will also benefit you.
Perfect for you: choose the Camee earrings in rose vermeil silver with onyx and long ruby ​​from Tous . They are made of silver and 18k gold plated.
Say NO to earrings with volume at the top, round or with the same shape of your face heart. Avoid earrings that end in a point.

Oval face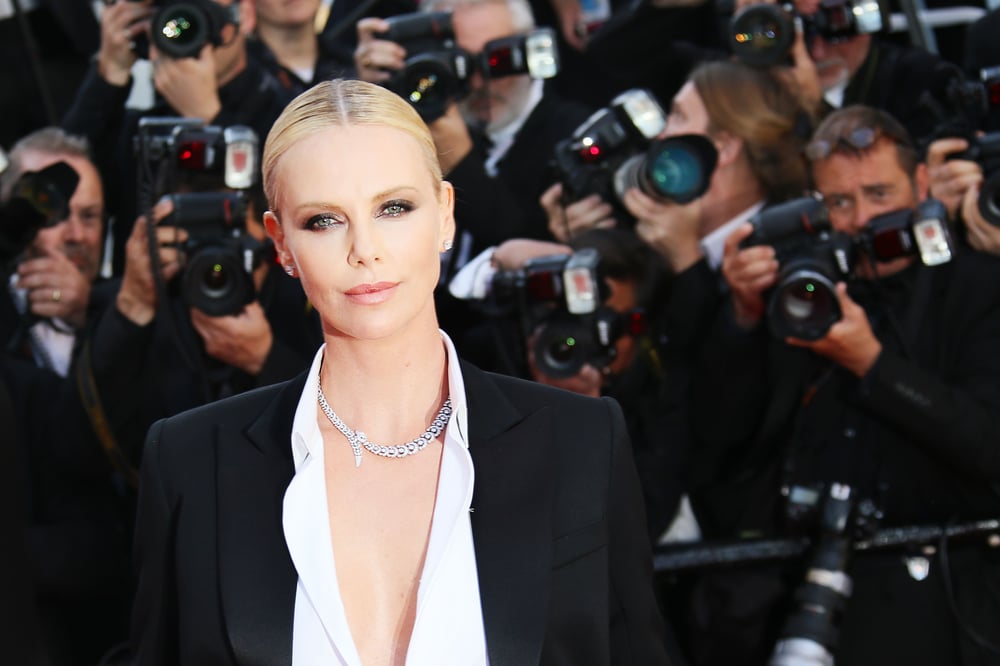 Famous: Charlize Theron
Characteristics : Forehead as wide as the cheeks, curved features and narrow chin.
Types of earrings for oval face : Almost all types of earrings will suit you! Choose between small or large, simple or with rhinestones, short or long. Drop earrings or pendants will become your favorites.
Perfect for you: choose an essential jewel like the Mabe Gold Silver and Majorica Pearl Earrings . Craftsmanship and tradition that will enhance the beauty of your face.
Say NO to earrings that are too long, as they create an elongated effect on your face.
Square face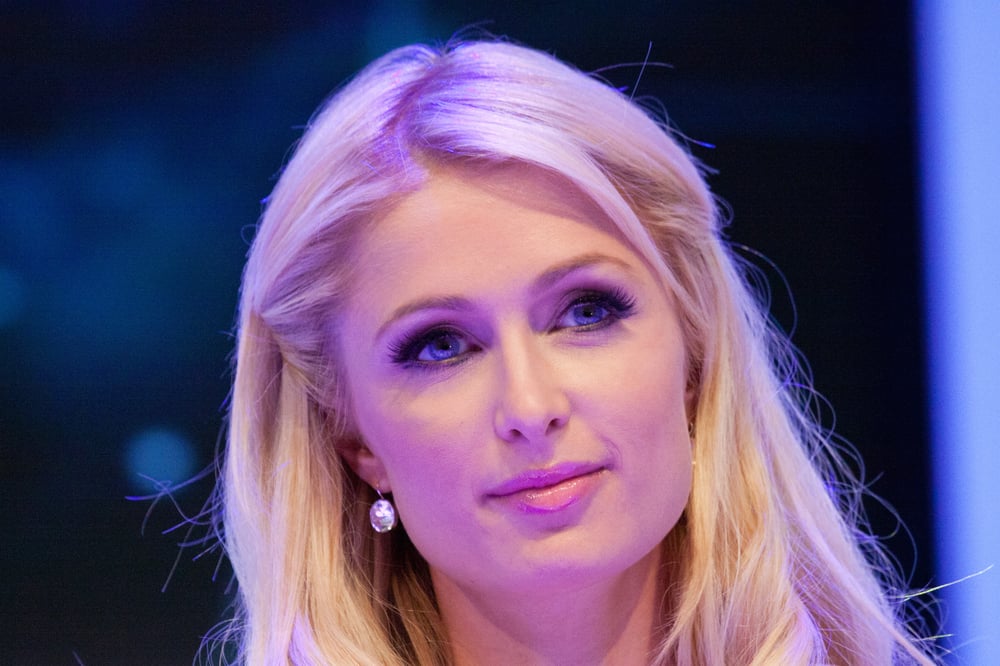 Famous: Paris Hilton.
Characteristics : broad forehead and very marked jaw. The width and length of the face are similar.
Types of earrings for square faces : look for shapes that soften your angles, like hoops! They will make your face look finer and more delicate. You can also wear long, curved, or teardrop earrings.
Perfect for you: the Tous Gold Mix Color earrings with 0.4cm apatite. They are your best option because remember that the little details make the difference!
Say No to square or angular earrings, as they will accentuate the square lines of your face.
Circular face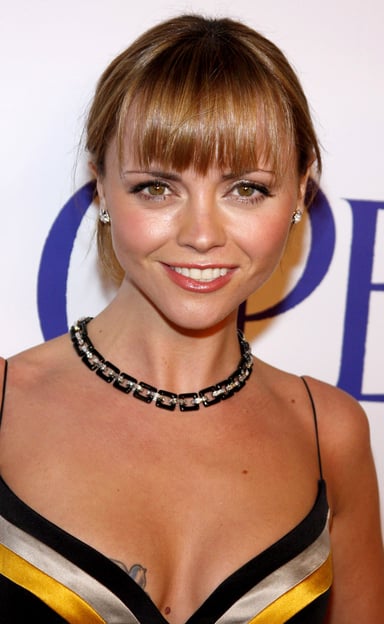 Famous: Christina Ricci.
Characteristics : Wide forehead, cheeks and chin. The length and width of the face are similar.
Types of earrings : the long ones will stylize your face, by lengthening it and creating balance. The longer the better! Look for angular or slightly curved shapes, without being round. Long straight pendants or chandelier earrings are a great choice of earring types for round faces.
Perfect for you: choose the long silver Camee earrings with pearl from Tous , a beautiful jewel that will stylize the shape of your face
Say NO to round earrings, like hoops or candongas.
Diamond face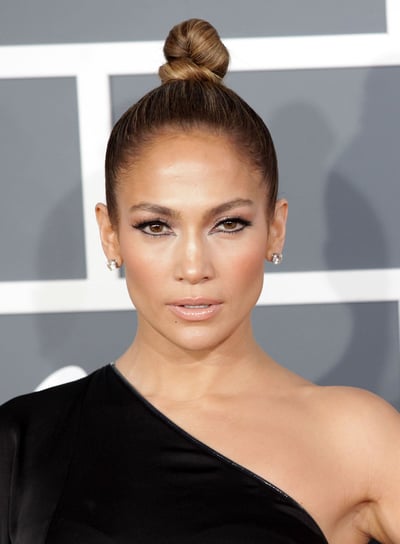 Famous: Jennifer Lopez
Characteristics : prominent and marked cheeks, forehead and chin narrower than the cheeks.
Types of earrings for triangular or diamond face : earrings for diamond face are those that highlight the beauty of your cheeks, such as wide or curved earrings; that are wider than long. You can also wear wide chandelier earrings. The bigger and more extravagant the better!
Right for you: the Camille silver earrings with chalcedony and ruby Tous are ideal to enhance the beauty of your face.
Say NO to very long and narrow earrings, as they lengthen your face. Models with the same diamond shape as your face do not suit you either.
Long or rectangular face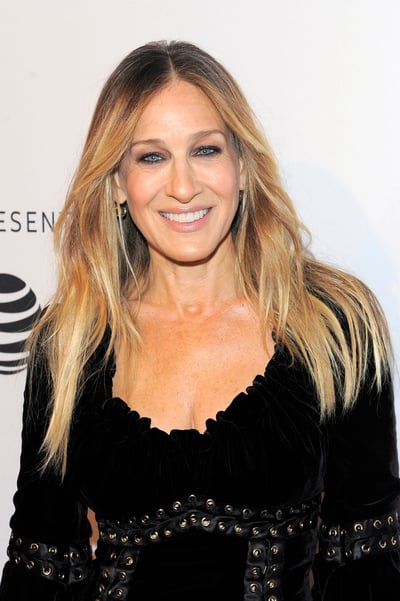 Famous: Sarah Jessica Parker.
Characteristics : the cheekbones and jaw draw a rectangle with the temple. It is a bit like the square face, but longer.
Types of earrings  for long faces : the rule is only one! Wear wide earrings to balance your face shape. You can choose round designs such as ring or sphere types , or chandelier-style earrings, as long as they are wide or with rounded edges.
Perfect for you: choose between the large dark silver Hold earrings or the medium silver Mossaic Power earrings from Tous. Both options are perfect to give balance to the shape of your face.
Say NO to long, angular earrings with the same shape as your face.
Remember that knowing the types of earrings for each type of face , you can combine them with necklaces and bracelets that match. 
Check Shein